DESIGN TO SELL
We help our clients maximize the value of their homes. From bachelor condos to luxury homes and classic beach cottages, we help achieve the highest return on investment in the shortest period of time. Whether it's a stage or a full scale renovation, our team of experts is ready to serve your needs!
email us
call now!
STAGING FOR REALTORS
Whether your home is occupied or vacant, whether it is a 200 sq.ft studio apartment or a 20,000 sq.ft mansion, home staging can help your home get sold more quickly and for more money. Let us bring in art, furniture, décor, rugs, and more to make your home picture-perfect for prospective buyers.
read more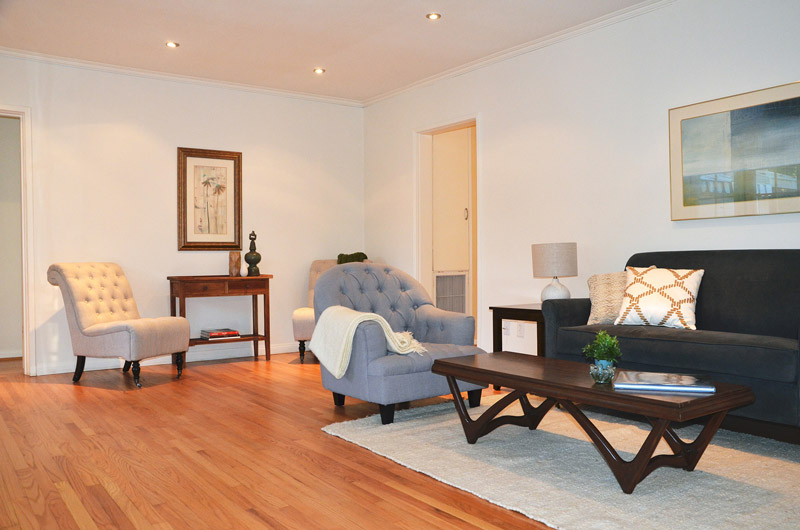 INTERIOR DESIGN
One might think that Interior design is just a matter of throwing a couple pieces of furniture together but it is so much more then that. Wikipedia defines Interior design as the the process of shaping the experience of interior space, through the manipulation of special volume as well as surface treatment. It's not that we disagree with Wikipedia, but we prefer to think of ourselves as artists who make your home come to life. Take a look at our gallery and see for yourself.
read more
HOME/COMMERCIAL RENOVATION
Renovations can be very rewarding and can help give your home the "wow" factor. There's a lot of steps involved in a successful renovation and we can help you each step of the way, from the pre-consultation to designing, renovation budgeting, materials selection, obtaining permits from the city, coordinating qualified professionals as necessary, right up to the completion of the renovation!.
read more
MEET OUR TEAM
People Love Us
Design to Sell transforms your space into something extraordinary! With a sharp focus on design and maximizing home appearance and value for sale, Design to Sell provides the staging you need to make the move you've been dreaming of.
When i met Liz Clay of Design to Sell the first time. it quickly became clear that we have very similar ideas about architecture and design, so i gave her free rein to stage the house. The furniture and artwork compliment the housevery welland transformed it from a house to a home. Overall I'm very pleased with their services and would hire Design to Sell again for future projects.
My experience proved - STAGING PAYS OFF!!! So if you want promises, shop around for a realto and if you want ACTION+POSITIVE RESULTS, deal with THE PROFESSIONALS at Design to Sell Iam delightful that i did!! Thanks!.
Featured Projects